The WordPress.com stats helper monkeys prepared a 2015 annual report for the Radical Independent Music blog.
The stats are encouraging given that I was only able to publish articles between May/June and September as the search for retail premises for the new Radical Independent Music vintage vinyl record store took up a lot more of my time than I had anticipated.
It is still somewhat of a mystery why the City of Edinburgh Council on the one hand talk about how they want to encourage new business start-ups and on the other hand make the planning process so tortuous that many fall by the wayside before they can even open.
I learned a lot of valuable lessons with the premises at 12 Roseneath Street in Marchmont, Edinburgh – which I came so close to securing last month – both in terms of the inconsistency of the Council's planning process (it really does come down to the individual Planning Officer you are dealing with) and the dubious practices of some landlords in the city (doesn't matter what you think you have agreed via emails, until you have a signed lease document, nothing sticks), which will hold me in good stead as the search for premises continues.
To avoid the Council planning process for Change of Use I am now looking for premises which already have Class 3 approval, which is required for the Italian coffee bar which will be part of the shop and art gallery.  If you are aware of any such premises available to let within 2-3 miles of Edinburgh city centre with a minimum floor space of 1,000 sq ft, then please let me know.
The aim is to be open by the end of March 2016 assuming I can find suitable premises in January and look out for a relaunching of the blog next month.
And remember people, you can never have enough vinyl…..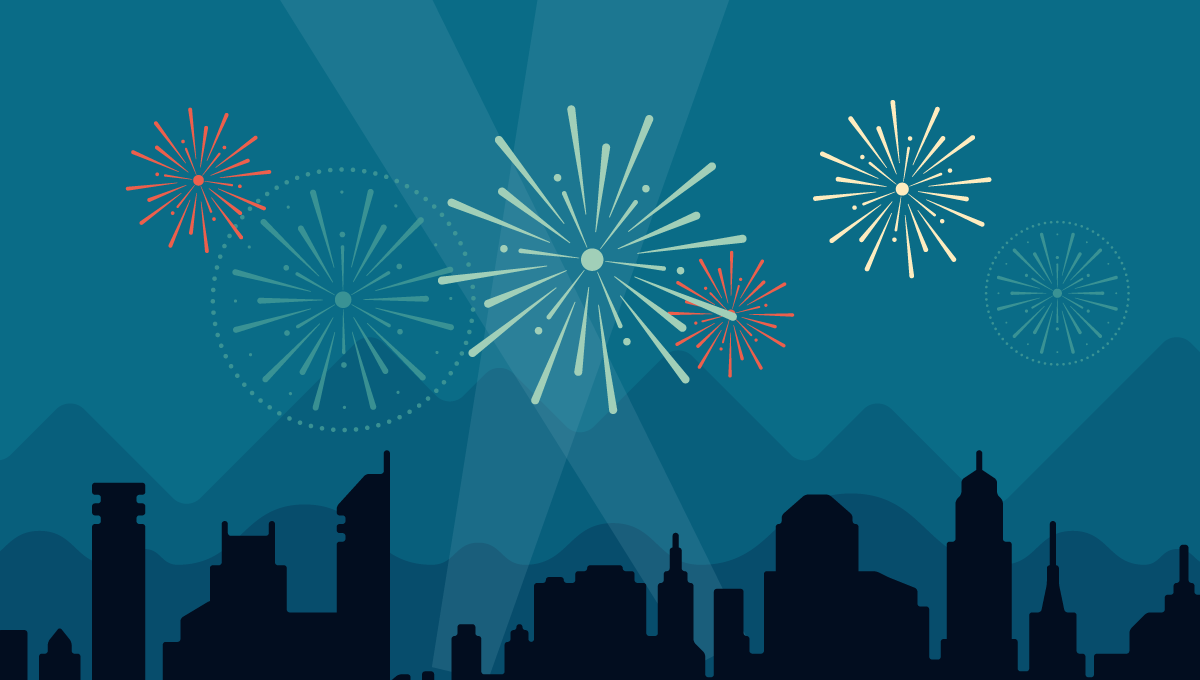 Here's an excerpt:
A New York City subway train holds 1,200 people. This blog was viewed about 6,700 times in 2015. If it were a NYC subway train, it would take about 6 trips to carry that many people.